Posted by Staff of goGardenNow on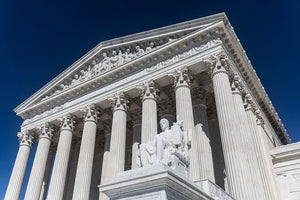 The U.S. Supreme Court in Sackett v. EPA finally settled the definition of WOTUS, i.e. Waters of the United States. Rather than repeat competing media spins on what this means for regulatory powers of the EPA in general and clean water in the U.S. in particular, we're posting a link to the actual SCOTUS decision. 
Posted by Staff of goGardenNow on
An article from Planet Natural Research Center reports, "EPA requires agricultural advisement on the popular growth amendment.
Kelp extract now  "requires careful labeling. No fruit or vegetables, say a tomato, can be pictured on the label. That would be a violation of EPA rules and would carry a stiff fine."