Posted by Staff of goGardenNow on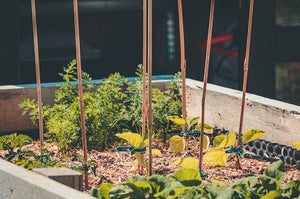 The CoolDown.com posted the following: "One Redditor recently posted looking for advice when their local homeowners association singled them out for their raised garden beds.

"Many homeowners who want to add gardens or other eco-friendly improvements to their homes face resistance from their HOA. One Redditor faced fines for having a garden bed just a few inches too wide, and another complained about the unfair, inconsistent enforcement of rules about planters."